Audio Format Converter - tvONE A2-7322
A2-7300 Series units are high quality audio format converters designed primarily to provide maximum format flexibility for the C2-8160 and C2-8260 Video Processor's audio inputs and outputs. The C2-8160 and C2-8260 provides AES3-id audio I/O via one HD-44 Connectors. Any of the A2-7300 models can connect to these connectors to bring the AES3-id signals out to BNC connectors or to change the audio format completely. All of the AES audio channels can be synchronized to a DARS reference when connected to the C2-8160 and C2-8260 via any of the A2-7300 units. Additionally, the A2-7300 units may be used in conjunction with one another, without the C2-8160 or C2-8260, to provide bi-directional analog/digital or AES3/AES3-id conversion.
A2-7322 provides an HD-44 to 16 Analog Stereo (8-in/8-out), balanced or unbalanced, on terminals and a DARS reference input on a BNC connector. This unit contains eight high quality stereo analog to AES3-id converters, plus eight high quality AES3-id to stereo analog converters. The audio sample rate is user adjustable in stand alone mode using DIP switches or selectable from the C2-8160 or C2-8260 menu when connected.
Zusatzinformation
Allgemein
| | |
| --- | --- |
| Administrator | tvONE |
| Artikelnummer | 8624-0141-01 |
| Lieferzeit | 2-14 Tage |
Eigenschaften
| | |
| --- | --- |
| Eigenschaften | DARS AES3-id input on a HD44 connector |
Inputs
| | |
| --- | --- |
| Audio IN | 8x symmetrisch Stereo Audio |
Outputs
| | |
| --- | --- |
| Audio OUT | 8x symmetrisch Stereo Audio |
Datenblatt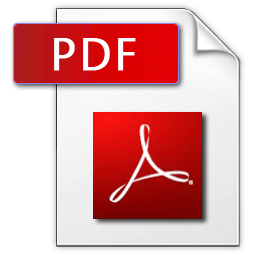 tvone_a2-7300_vd-eu.pdf (642.56 KB )