VGA Transmitter - tvONE 1T-CT-441
1T-CT-400 Series is a comprehensive extender system for the transmission of RGBHV or YPbPr video at resolutions up to 1920x1200 and 1080p, plus digital or analog audio signals over Cat.5/5E or Cat.6 cable at great distances. The mix and match approach to the product line enables the user to choose the most cost efficient units to perform a specific task. Rackmount options are available for all models for ease of systems integration. All products use the unique TV One-task locking power connectors to enhance overall system security.
Transmitters Four transmitter models are available, allowing the selection of the features necessary for the specific application at hand. All transmitters are capable of distances up to 300 meters (1,000 feet), some providing analog and digital audio capability. Three models handle RGBHV, one of which has 8 UTP Outputs, and one handles YPbPr format. Three models provide audio support. In addition to those transmitter models, two CORIO®2 Video Scaler/Switchers have an integral UTP output. Models C2-1200 and C2-1250 can output either RGBHV or YPbPr format video signals to distances up to 300 meters (1,000 feet) without audio. Select the appropriate transmitter using the reference charts below.
Receivers Five Receiver models continue the theme of flexibility, allowing the selection of the appropriate unit to provide distances of up to either 150 meter (500 feet) or 300 meter (1,000 feet). Choose models with or without audio as the application dictates. The long range models have built-in RGB Skew Compensation adjustments. The 1T-CT-456 has a built-in UTP Repeater that allows another receiver to be cascaded up to an additional 300 meters (1,000?). Select the appropriate receiver using the reference charts that follow.
Zusatzinformation
Allgemein
| | |
| --- | --- |
| Artikelnummer | 8624-0156-01 |
| Administrator | tvONE |
| Lieferzeit | 2-14 Tage |
Eigenschaften
Eigenschaften

Resolutions to 1920x1200, 1080p @ 60Hz
Locking power supply for security
Optional Rackmount Kits available
Video loop-thru for monitoring

Reichweite
< 300 m
Inputs
Outputs
Datenblatt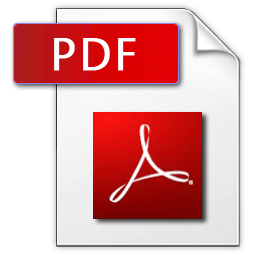 tvone_1t-ct-400-series_vd-eu.pdf (670.19 KB )